Dr. Nicolas T. Capulong, CESO III, Director IV, Officer-in-Charge (OIC) of the Office of the Regional Director of DepEd MIMAROPA, came to visit the Schools Division of Puerto Princesa (SDO PPC) for the City DepEd's End-of-the-School-Year (EOSY) rites for the SY 2022-2023, held within the period of July 10 to 14.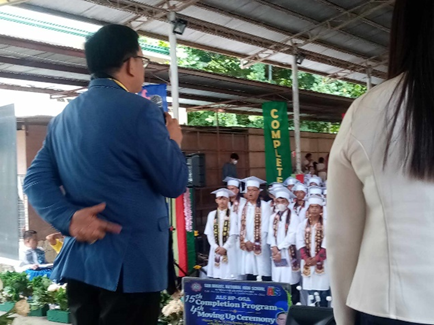 During his stay in the Division, the regional director shared nuggets of wisdom as the guest speaker for the 15th Completion Program and 4th Moving Up Ceremony of the Alternative Learning System's Balik-Paaralan para sa Out-of-School Adults (ALS BP-OSA) Program of San Miguel National High School.
He also graced the graduation ceremonies of Palawan National School and Bacungan National High School.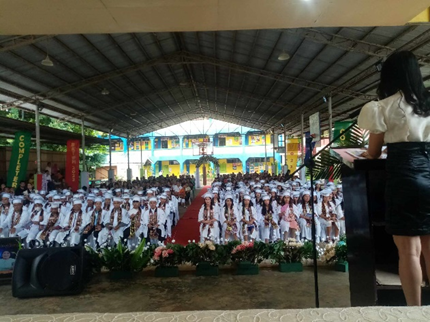 Dir. Capulong then witnessed the launching of the ALS Mini-Library dubbed as "ALSBukacy", an extension program initiated by the Bureau of Corrections' Iwahig Prison and Penal Farm Education and Training Center to cap off his brief visit in SDO PPC.

Madam Laida M. Lagar-Masacreñas, CESE, EPS and OIC of the Office of the Schools Division Superintendent; Dr. Maritess D. Perez, CESE, Principal III and OIC of the Office of the ASDS; and CID Chief, Dr. Cyril C. Serador warmly welcomed and accompanied Capulong in his engagements in the City.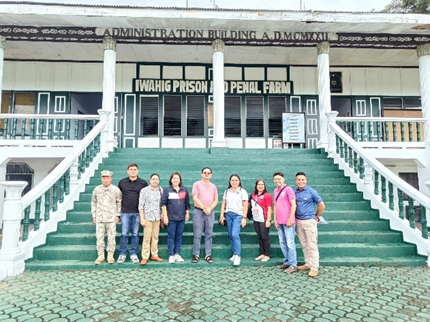 Mariflor B. Musa, CLMD Chief Education Supervisor of the Regional Office, joined Capulong in his itineraries.
Gemma D. Ledesma and Dalisay J. Laquiorez PhD are the education program specialists overseeing the ALS program in City DepEd.