by Jim Paul M. Belgado, Sta. Lourdes National High School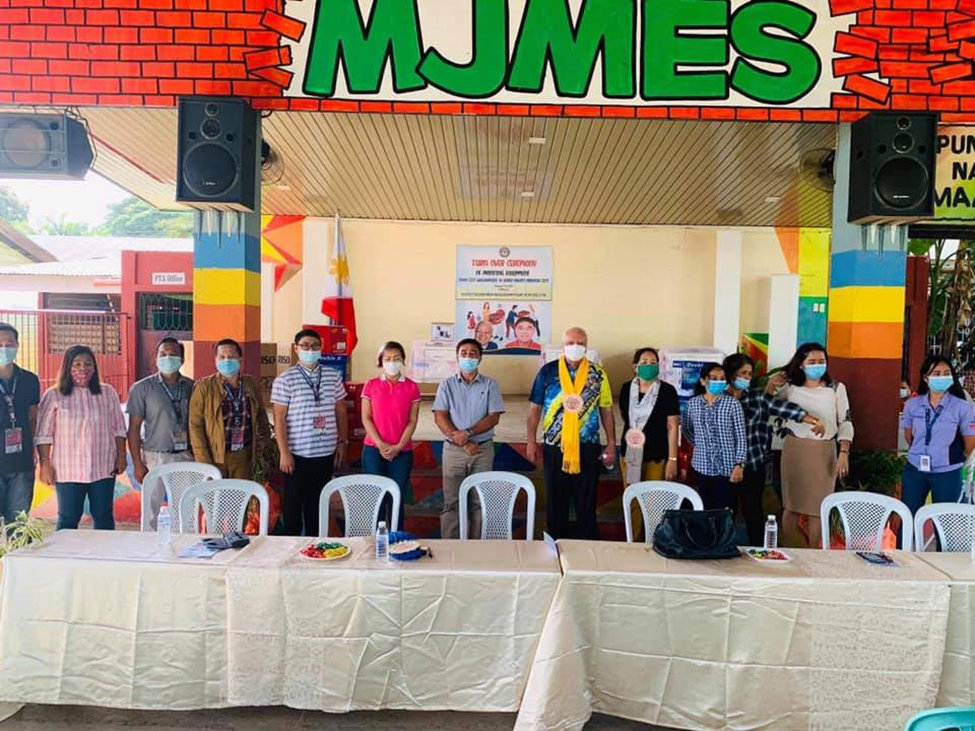 In this time of crisis, volunteerism from among all sectors should be emphasized and encouraged to ensure sustainable growth and development in education, Atty. Tonisito Umali, Undersecretary for Legislative Affairs for External Partnership and Project Management Service, said on Friday, to remind school heads about DepEd's mandate on community engagement in fulfilling the Department's mission.
"Sana ay makita natin gaano kahalaga ang mga partners natin sa pribadong sektor… from other government agencies, especially ang LGUs," Umali said during the Virtual Stakeholders' Convergence and Partners' Appreciation Program of the Schools Division Office of Puerto Princesa City.
"Di lang mataas na grade ang dapat nating tinitingnan, malinis at mahusay na gulayan [sa] paaralan, kahit ang liquidation ng MOOE— kelangan i-engage natin ang parents at ang ating komunidad," he added while citing that this mandate is stipulated in the Implementing Rules and Regulations of RA 9155 or the Governance of Basic Education Act of 2001.
"Dapat nakakintal sa ating isipan ang tamang kamalayan, tamang framework on partnership… iyan ay utos, obligasyon, responsibilidad natin sa Kagawaran ng Edukasyon," said Umali.
He also credited Puerto Princesa City for leading the way on the "Adopt-a-School" projects with the leadership of Schools Division Superintendent Servillano Arzaga, CESO V.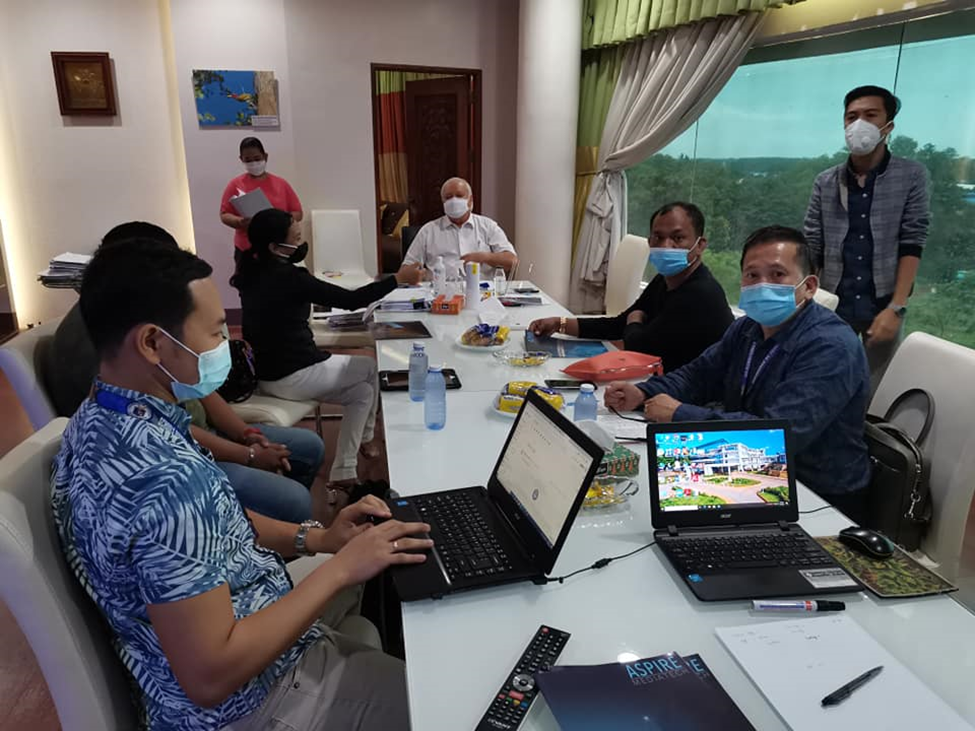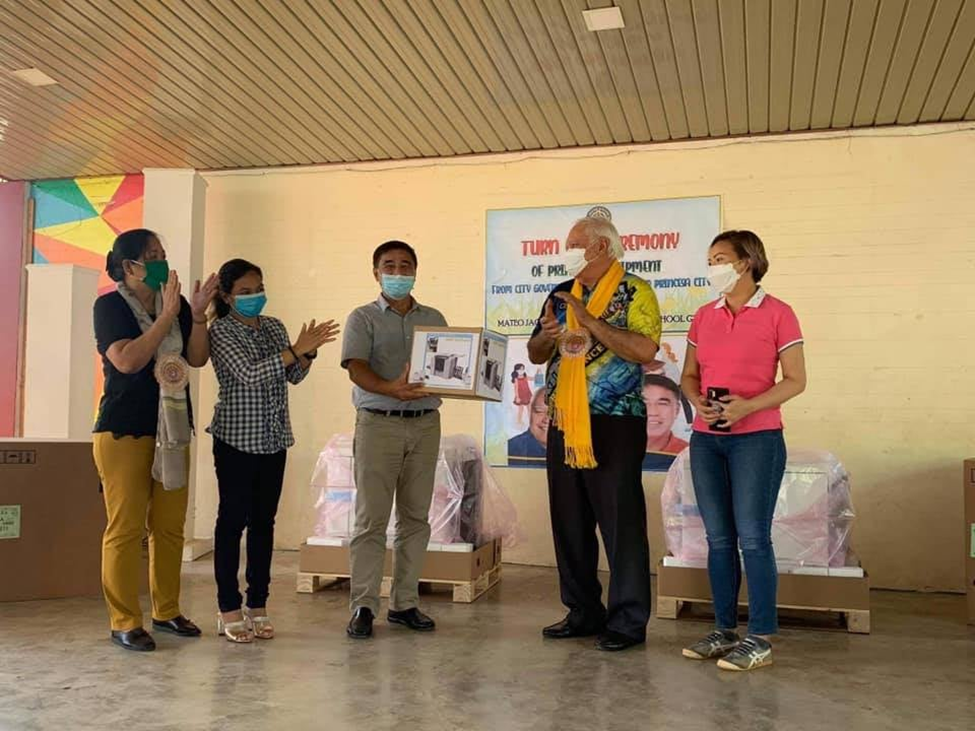 Words are not enough
On the other hand, Superintendent Arzaga thanked its partners for not getting weary of taking part in the noble task of improving the quality of education in the City.
"'Grateful' is still an understatement to express how much we want to extend our appreciation to all the help and support you have given to us," said he.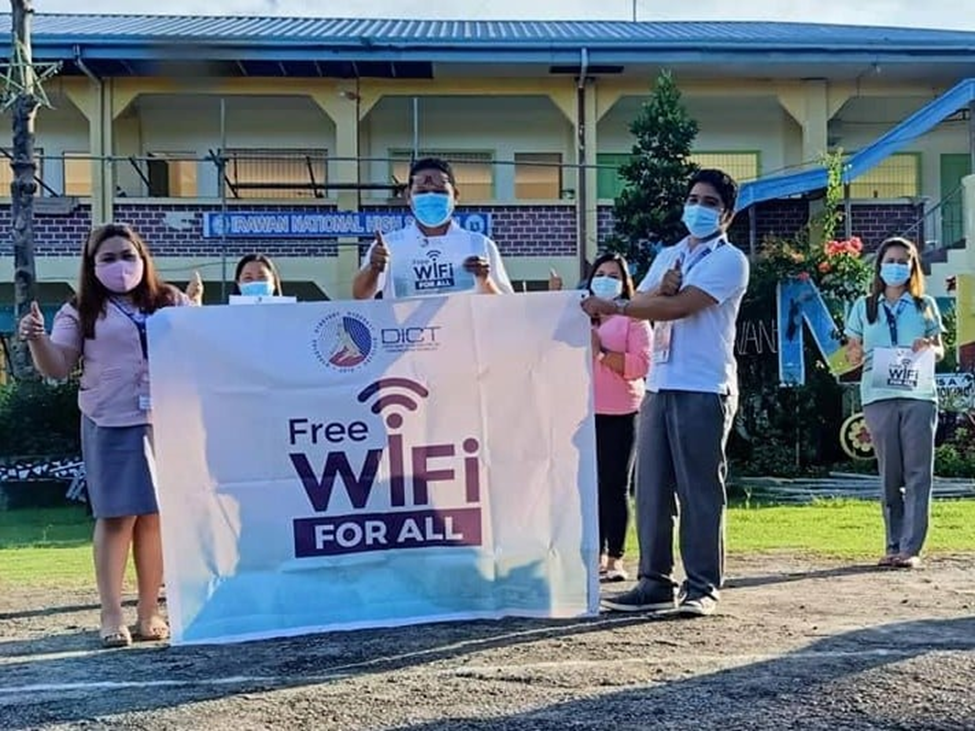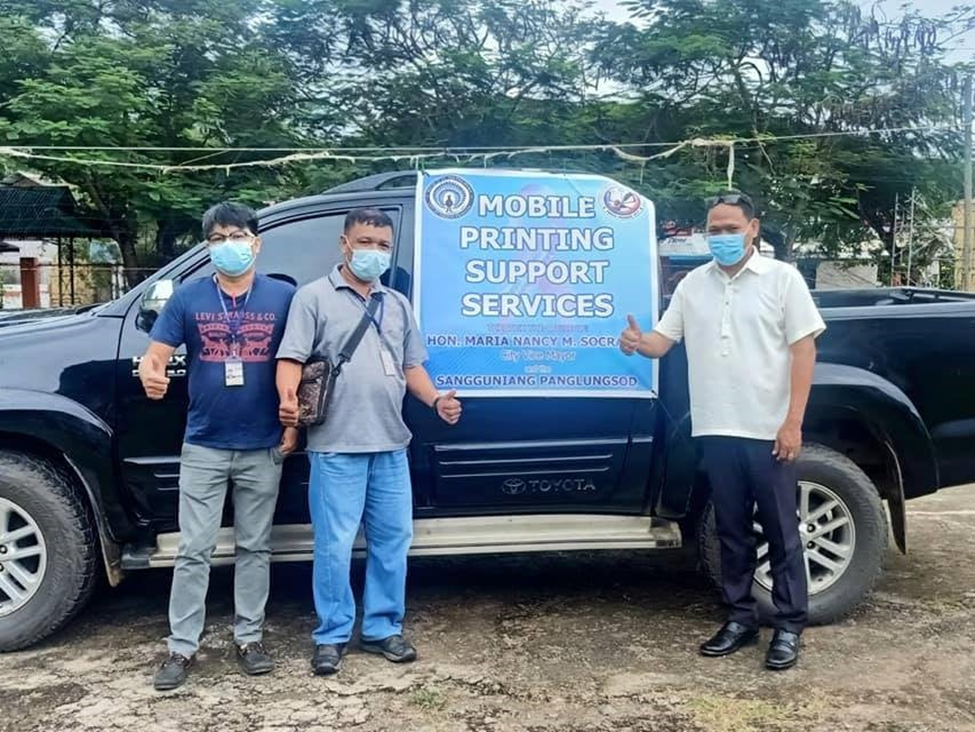 Partnership in the 'new normal'
The pandemic calls for a 'new normal' assistance from its external stakeholders and community partners in light of the pandemic and in aid of the Brigada Eskwela Learning Continuity Plan of every school.
Zeny Lastimoza, Private Sector Partnership Unit Head of the External Partnership Program of DepEd, said that before the crisis, the areas of interventions for partnership focused on school infrastructures and last-mile-school efforts; but now, the needs have shifted to the provision of teaching and learning resources such as smartphones and tablets for students, laptops for teachers, and anti-COVID essentials such as multivitamins, face masks, and alcohol.
The virtual event, held on Friday, December 11, via Zoom and DepEd Tayo Puerto Princesa's official Facebook page gathered representatives of LGUs, private companies, non-government organizations, and public schools in the Division.
It capped off with the Pledges of Support and Commitment of and Awarding of Certificates of Recognition to Division Partners and Stakeholders.
Legal basis for partnerships
Sec. 3 of RA 8525 provides the framework for the "Adopt-a-School Program" that allows private entities to assist a public school in terms of staff and faculty development for training and further education, construction and upgrading of facilities, and modernization of instructional technologies.
Some of the key partners of PPC DepEd are the City Government, the Office of the Congressman of the 3rd District of Palawan, PTA Federation, Vivant Foundation, Yamang Bukid Farm and Healthy Products, World Vision, Open Eyes Borders, and private lending institutions.
Meanwhile, Superintendent Arzaga is positive about the future that "stronger ties" will be forged "with different public and private institutions locally and even internationally" especially in this critical period, all for the "quest of changing lives and building dreams of the young Puerto Princesans and Palaweños".
"Time has proven and tested our partnership, and we have proven strong and worthy," he said.
People behind the virtual event
The convergence and appreciation program became possible through the concerted efforts of the School Governance and Operations Division headed by Chief Eleazer Arellano, PhD, along with Senior Education Specialist Armando Bonbon and Education Program Specialist II Cristina Ferriol, and the PPC DepEd "Dream Team".
Special thanks are extended to the OIC of the Office of the Regional Director of DepEd-MIMAROPA Dr. Nicolas Capulong, CESO V, OIC of the Office of the Asst. Regional Director Atty. Suzette Medina, Asst. Schools Division Superintendent Dr. Loida Adornado, Dr. Cyril Serador.
(Photo credits: City Mayor's Office – Puerto Princesa, Nonoy Escobido Escorpiso, and Daniel Lebante)